Klassen Leadership Academy
Premium Online and Blended Leadership Development Courses
from Klassen Performance Group
Premium Online and Virtual Leadership Development Courses
Unleash Your Influence
This advanced interactive course will transform you into an effective influencer when presenting, facilitating meetings, and in one-on-one conversations. Invest in improving your influence skills and see rewards in all aspects of your life.
Maximum Influence
By the end of this 2-day hands-on, focused course you'll apply the skills learned to a variety of audiences and situations, demonstrating maximum influence in meetings, on conference calls, when presenting, and interpersonally.
Master the Fundamentals of Influence
This course is a perfect starting point for the highly motivated learner who wants to learn and practice the fundamentals of influence on their own and for past Maximum Influence participants who want a refresher.
Learn from experts who understand how to put theory into practice to get immediate results that last.
We have over 30 years and three generations of exceptional coaching & training in Leadership Development, Emotional Intelligence, Maximizing Influence, & Developing High Performance Teams.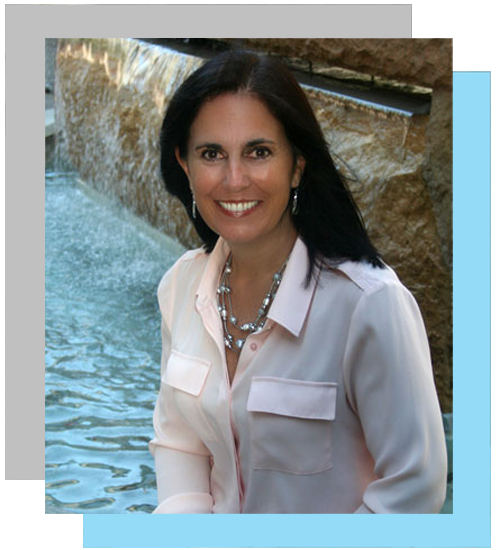 The best leaders continuously search for ways to develop themselves and their teams. Our premium online courses are available 24/7 to provide maximum scheduling flexibility.
Leaders have much to do and don't have time for beating around the bush or generic material.  Our video courses are organized, clear, practical, and get right to the point.
When you invest in training, you expect visible results and a significant return on your investment. Our courses contain actionable steps from Day 1 so you can see immediate improvement.
For anyone who wants to sharpen their presentation skills or for leaders wanting to develop their teams, I would highly recommend Maximum Influence from Dr. Heather Johnson. I attended about 10 years ago and it's still one of the top two or three trainings I've ever been to!
Leadership development workshops by Dr. Heather Johnson are one of the best I've ever attended. If you are serious about developing as a leader, both personally & professionally, the training will definitely allow you to find your voice, elevate your leadership skills & help you to connect effectively with others
I have had the opportunity to attend multiple of the KPG training classes under the leadership of Dr. Heather Johnson . As an up and coming leader of a global leading brand, KPGs training portfolio was pivotal in my development from individual contributor to organizational leader.
Dr. Heather Johnson is excellent at using hands-on teaching methods to improve your ability to not only complete presentations, but also influence others in day to day interactions. We just sent a couple more people to learn and benefit by attending this course.