Unleash Your Influence

THE MASTER CLASS
You influence all day in personal and professional interactions. The question is:
Are you effective?
 You need to be able to adapt to make the right impact with with right people at the right time.
Get ready to


Unleash Your Influence


We'll give you the tools your need and teach you how to apply them in any situation to get the results you need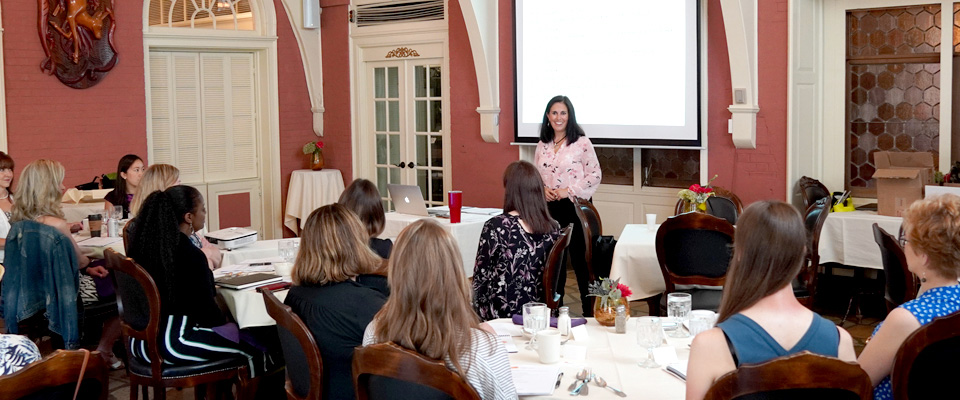 Blended learning that combines professionally-produced videos, weekly practice with peer feedback, professional coaching, check points to measure progress, and all the tools you'll need to unleash your influence in any setting.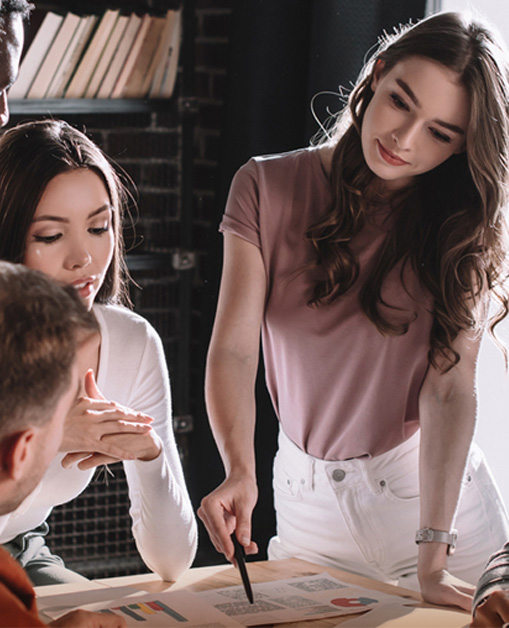 Get your ideas heard and your projects funded?
Inspire your team to take immediate action?
Deliver difficult messages with confidence?
Facilitate engaging meetings that get results?
Stand out from the pack and be the one others turn to for input?
"The additional individual coaching was the primary reason I signed up for Unleash Your Influence! I received some great feedback through the coaching meetings and was able to ask for help on how to manage through some areas that impact how I influence."
By the end of the course, you'll have:
Visible improvement in your ability to influence
Confidence in your ability to to engage listeners and achieve your desired impact in any situation
Demonstrated success with a methodology you'll use to deliver your messages clearly and concisely
A personal listening report to understand your listening style and help you adapt your message so it resonates with your audience
The tools you need to utilize your words, tone, and body language to deliver an impactful message
Working knowledge of the 10 characteristics that differentiate influence from speaking
A clear understanding of what your meetings cost and strategies to maximize the return on your investment
Tips to improve your presence and increase your virtual impact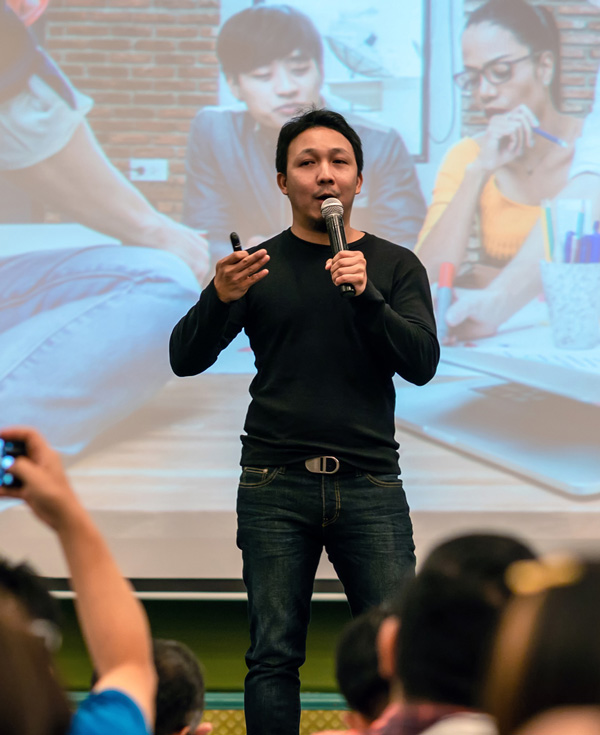 View Topics in this course
Each topic is explored in-depth at an advanced level through a combination of video, interactive instruction, collaborative discussion, practice opportunities and measurable checkpoints.
Three Foundations of Influence
Influential Introductions
What's Stress Got To Do With It?
Mental Preparation for Optimal Performance
3 Powerful Strategies to Get in the Zone
The Power of Congruence
It's Not What You Say; It's How You Say It
Your Body Is Talking..Do You Know What It's Saying?
Rapidly Organize Your Thoughts Using A Proven Methodology
Integrate Stories For Engagement and Impact
Facilitate Meetings That Get Results
Structure Your Meetings To Maximize Impact
Drive Results Through Engagement
Seven Keys To A Strong Virtual Presence
5 Foundations of Exceptional Listening
Identify And Leverage Your Personal Listening Style
How we get the results we promise:
We begin with an assessment and coaching session to set you up for success.
We provide premium, engaging videos that clearly explain concepts
We facilitate weekly webinars to discuss content and practice skills
Individual coaching by professional speakers with decades of speaking and coaching experience
Checkpoints along the way to measure both learning and progress
We cut through the fluff and focus on the practical application to accelerate your development.
We are experts in human behavior who understand how to effectively put theory into practice.
We provide relevant exercises so you can practice skills taught and quickly develop new habits.
We guarantee results.
If you've completed all of the work and don't see results by week four, we'll refund your money. We have offered a money back guarantee for all of our courses for over 30 years and have never had anyone who needed to take advantage of it.
We promise and we get results!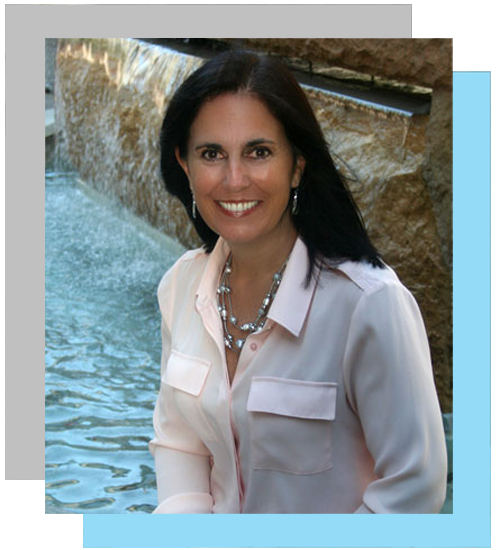 Dr. Heather Johnson is a clinical psychologist known for her extraordinary ability to bring out the best in others. As president of both Klassen Performance Group and Klassen Leadership Academy, Heather shares her passion for helping others become more effective and influential in their current roles, prepare for their next role, and help them get the results they need through those they lead. In 1995 she began her work in the business built by her father, entrepreneurial visionary Don Klassen, and ultimately assumed the helm of Klassen Performance Group in 2013. In 2020 she expanded the business with the addition of Klassen Leadership Academy to fill the growing need for clients to be able to learn online. Heather is the driving force behind the company's work in the field of leadership development, influence development, and emotional intelligence.