Master the Fundamentals of Influence
Are you ready to get your ideas heard and make an impact?
Don't just speak, learn how to influence.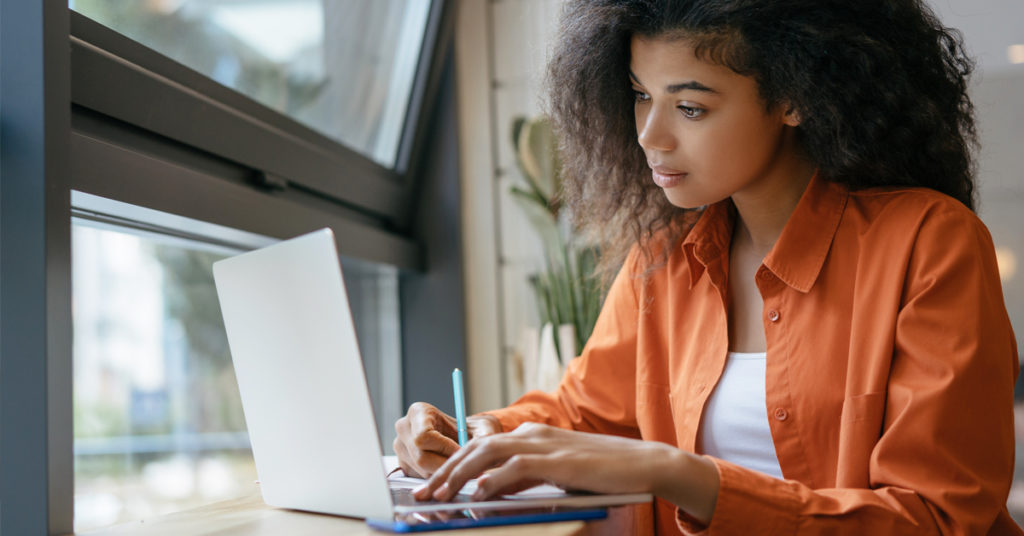 Develop the skills you need to build a solid foundation of influence at a pace that fits your schedule. This course will prepare you to master the fundamentals that will help you influence in any situation.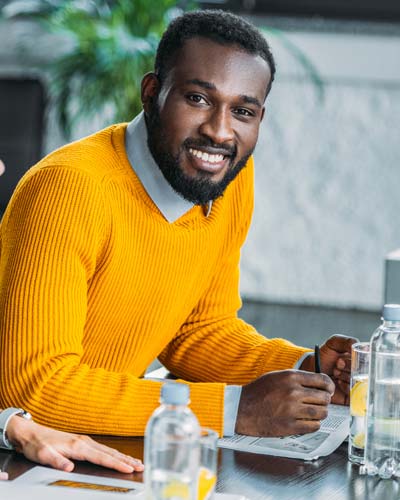 Instill confidence in leadership that your project is on track?
Communicate clearly and confidently in meetings?
Set yourself apart from the crowd and demonstrate your value?
Navigate high-stakes conversations?
Communicate effectively in a variety of situations?
Find ways to manage stress to perform at your best?
By the end of this course, you'll have:
A clear understanding of the three foundations of influence and how they determine whether you have your intended impact
A specific plan to leverage your strengths and develop your areas of opportunity
Effective ways to manage your stress in any situation for optimal performance
A solid understanding of how non-verbals impact your message and what you can do to manage them
A writing methodology that will help you clearly and concisely organize and deliver your message whether you're presenting, sharing ideas in a meeting, or influencing an individual
Confidence in your ability to affect change in others' thinking, feeling, and behavior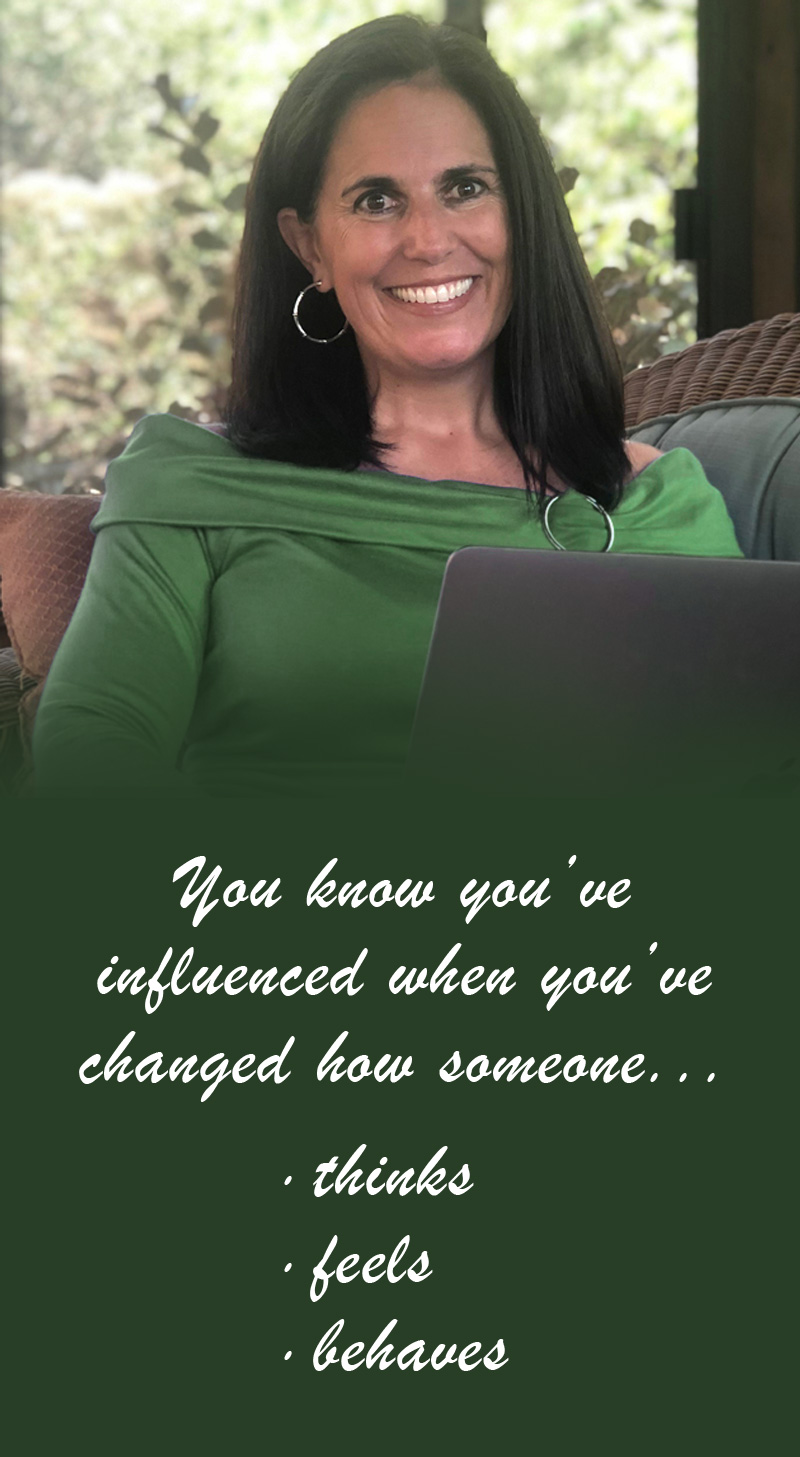 Each topic is explored in-depth at an advanced level through a combination of video, interactive instruction, collaborative discussion, practice opportunities and measurable checkpoints.
Three Foundations of Influence
Influential Introductions
What's Stress Got To Do With It?
Mental Preparation for Optimal Performance
3 Powerful Strategies to Get in the Zone
The Power of Congruence
It's Not What You Say; It's How You Say It
Your Body Is Talking..Do You Know What It's Saying?
Rapidly Organize Your Thoughts Using A Proven Methodology
Integrate Stories For Engagement and Impact
How we get the results we promise:
One year access for each participant to the videos through for repeated viewing and ongoing improvement whenever you need a refresher.
We cut through the fluff and focus on the practical application to accelerate your development.
We are experts in human behavior who understand how to effectively put theory into practice.
We provide relevant exercises so you can practice skills taught and quickly develop new habits.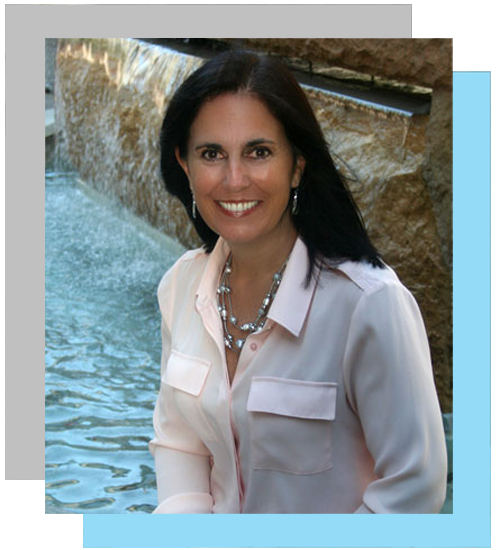 Dr. Heather Johnson is a clinical psychologist known for her extraordinary ability to bring out the best in others. As president of both Klassen Performance Group and Klassen Leadership Academy, Heather shares her passion for helping others become more effective and influential in their current roles, prepare for their next role, and help them get the results they need through those they lead. In 1995 she began her work in the business built by her father, entrepreneurial visionary Don Klassen, and ultimately assumed the helm of Klassen Performance Group in 2013. In 2020 she expanded the business with the addition of Klassen Leadership Academy to fill the growing need for clients to be able to learn online. Heather is the driving force behind the company's work in the field of leadership development, influence development, and emotional intelligence.