How to Influence in Today's Virtual World
** Our October Webinar has ended but we will be adding additional dates soon! Please check back or sign up for our newsletter with the form below to be notified as soon as they are scheduled!
Are you looking for ways to communicate more effectively in the 2020 virtual world we've all found ourselves in?
You are likely making costly mistakes that diminish your effectiveness and ability to drive results.
Join Dr. Heather Johnson on October 8th for a free, live webinar where she'll share practical strategies to apply immediately to significantly increase your impact in any situation in which you need to influence.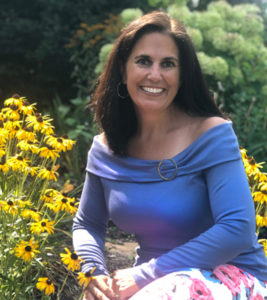 Heather will share 5 common mistakes that keep people from getting the results they need and specific strategies you can use to avoid them going forward to:
Get projects funded
Lead your team through change
Navigate high stakes conversations
Any other situation in which influence is critical to your success
Bring your questions and challenges for Dr. Johnson and leave ready to take action!
Title: How to Influence in Today's Virtual World
Date: New dates coming soon
Time: 11:00 – 12:00 CDT
Speaker: Dr. Heather Johnson
*If you can't attend live, a recording will be available to Registrants for 72 hours.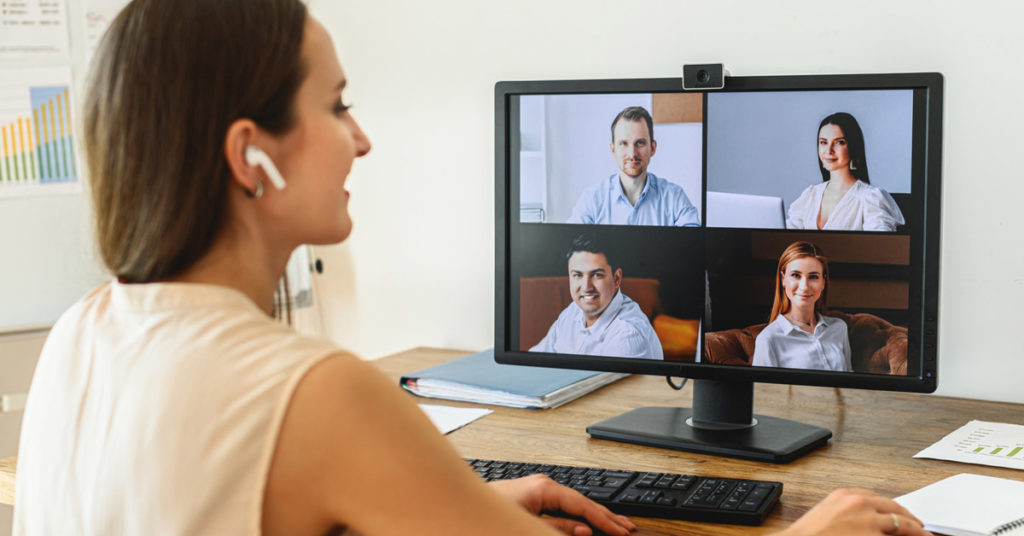 During this content-rich hour you'll learn 5 mistakes that may be limiting your influence and impact. What you'll come away with:
A clear understanding of 5 common mistakes and how to avoid them
Your most pressing questions about influence answered
3 free gifts for attending
An opportunity to continue your development
Sign up for our Newsletter to make sure you are notified of new webinar dates, new courses, and impactful information on Leadership, Influence, and Em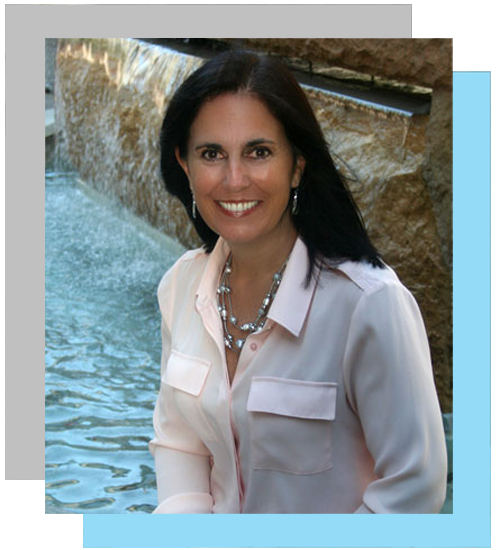 Dr. Heather Johnson is a clinical psychologist known for her extraordinary ability to bring out the best in others. As president of both Klassen Performance Group and Klassen Leadership Academy, Heather shares her passion for helping others become more effective and influential in their current roles, prepare for their next role, and help them get the results they need through those they lead. In 1995 she began her work in the business built by her father, entrepreneurial visionary Don Klassen, and ultimately assumed the helm of Klassen Performance Group in 2013. In 2020 she expanded the business with the addition of Klassen Leadership Academy to fill the growing need for clients to be able to learn online. Heather is the driving force behind the company's work in the field of leadership development, influence development, and emotional intelligence.