FREE WEBINAR!
Thursday, June 16th  11am CST
Delivering Bad News with Confidence and Compassion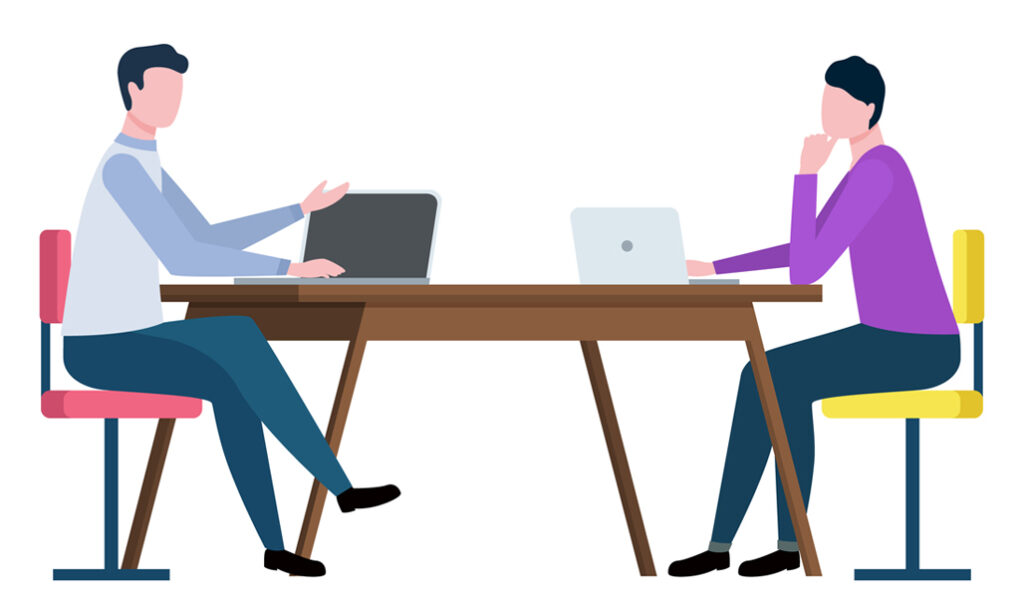 No one likes to be the bearer of bad news.
This Webinar has ended. If you were registered, please watch your email for a replay link!
As a leader, delivering news that people may not like is part of the job. When communicating this information it's vital to do it in a way that:
Promotes open communication
Helps the listener feel respected and understood
Keeps the message focused
Provides a clear path forward
Sign up for our FREE WEBINAR to learn four strategies exceptional leaders use to deliver difficult news with compassion and confidence.
Join Dr. Heather Johnson for
"Delivering Bad News with Confidence and Compassion" June 16th at 11:00 CST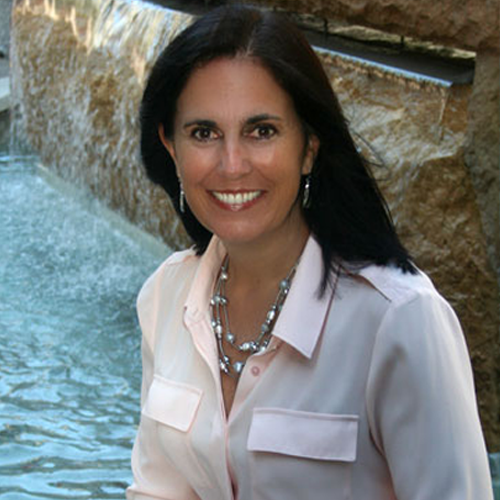 Dr. Heather Johnson is an internationally recognized speaker with extensive experience developing leaders. With a doctorate in Psychology and over 30 years of business experience, she works with leaders to quickly identify individual and team performance obstacles and develops customized solutions that lead to rapid change and lasting results.
Heather works with companies all over the country and across industries facilitating courses in person and virtually that deliver personalized, practical, and immediate results. Some of her most requested topics are: Influence, Emotional Intelligence, Team Building, Communication, and Strategic Planning. She is also a frequent speaker at St. Catherine's University with keynote topics including Helping Women Thrive In Male Dominated Industries, Transitioning With Purpose, Amplifying Influence, and more.